On Monday, Rob Dibble went on Sirius XM MLB Network Radio and said
Stephen Strasburg
that
he should "suck it up"
and continue pitching through pain.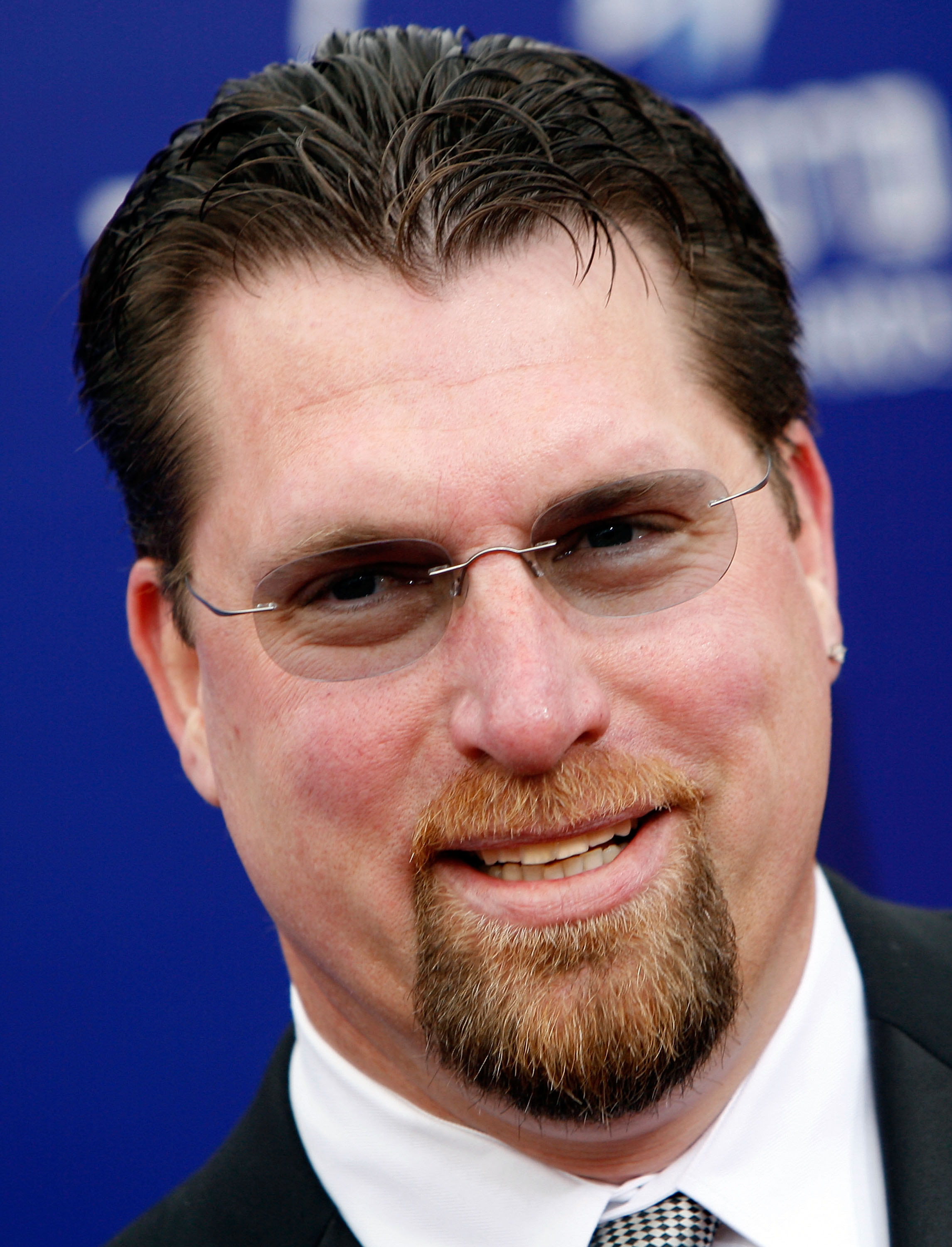 Friday, after Strasburg was diagnosed with serious arm trouble, Dibble took time from his "
vacation
" to backpedal. From the
Washington Post 's D.C. Sports Bog
, here's how Dibble tried to defend himself:
"He's an absolute animal when he's on the field," Dibble said. "And to take my comments from Monday, my comments were made about a healthy, 100 percent, strong, strapping kid. And it was more so directed as a pep talk, it was never directed towards Stephen in general, it was more my own opinion. So on a baseball only, year-round show, on MLB Network Radio, it was more baseball-generated jargon by myself, my partner and the listeners.

"Now, to have someone transcribe that, twist it and say Dibble's telling Strasburg to suck it up, that wasn't the gist of the conversation. And to have sick individuals twist it to try to make me look bad, that's fine. You can hate on me all you want.

"But now there's a bunch of sick individuals in cyberspace that are deriving some kind of sick pleasure from this injury to this young man. This young man doesn't deserve any of that. He doesn't even deserve to have me in the same breath. What he deserves is people to just understand that it's a devastating injury to any athlete, especially one of his caliber."
I'm not sure if Dibble understands that a transcription is just writing down what he said -- and he said that Strasburg should "suck it up." It was much easier back in his day as a player to play the "I was misquoted" game, but when you're part of the media and your words can live forever on the internet, you should be aware of the power that they have.
His defense was that he was talking as if Strasburg was "100 percent, strong, strapping kid" -- but he wasn't 100 percent, that's why he had been put on the disabled list. As the
Nationals
' color commentator, he should know this as well as anyone. No, instead it was another of the macho attempts to tell thers how much tougher it was for him "back in the day." It's funny how so many in the media get accused for being "jealous" of athletes, while the former athletes are often more jealous because they didn't play in a time when they could make as much money.
To think that people are happy because it proves Dibble wrong says quite a bit about Dibble's self-centered worldview. If anyone is actually happy about Strasburg's injury, it's because they're sick and twisted -- not because it "proves" anything about a TV commentator.
--
C. Trent Rosecrans

For more baseball news, rumors and analysis, follow @cbssportsmlb on Twitter or subscribe to the RSS feed .