As the July 31 non-waiver trade deadline looms, the CBS Facts & Rumors team will look at the biggest players leading up to the deadline. This week we'll look at the teams who will be talked about the most; next week will be the players who might be moved.
Every transaction talk, be it trades or free agents, seems to start with the
Yankees
and this time is no different.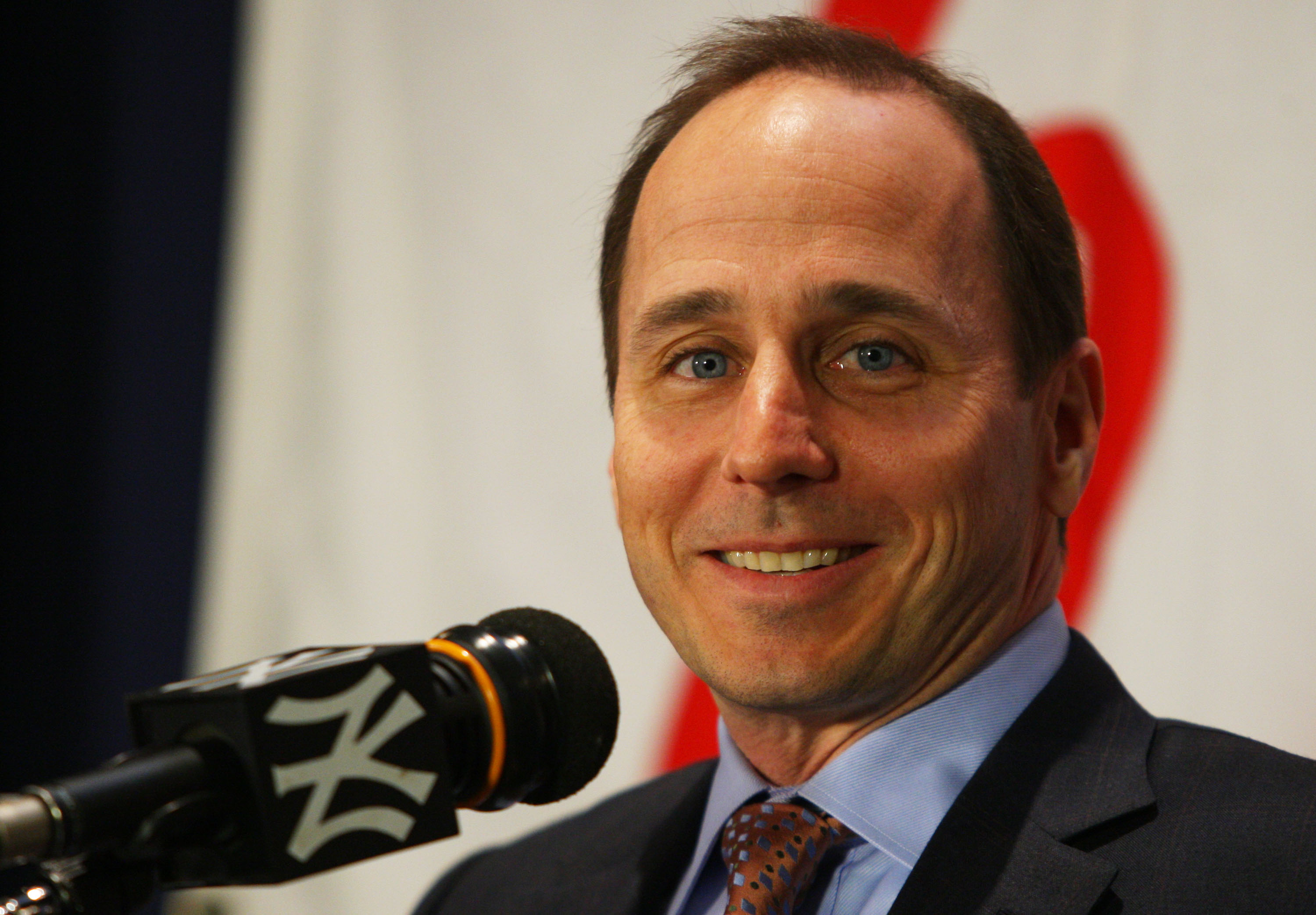 Record:
58-33, three games ahead of the
Rays
and 6 1/2 in front of the
Red Sox
.
GM:
Brian Cashman
Expectations:
Anything short of another World Series title is failure, plain and simple.
Payroll status:
Not that it matters, the Yankees had an opening day payroll of more than $213 million and already have more than $144 million on the books for 2011.
What they need
Starting pitcher:
With
Andy Pettitte
on the disabled list and
A.J. Burnett
's recent hissy fit, the Yankees suddenly look to need at least one starter. Until now, the opening day rotation of
CC Sabathia
, Pettitte, Burnett,
Javier Vazquez
and
Phil Hughes
had started all but two of their games. That could be matched this week alone. The team may also be wary of letting Hughes' innings add up through a pennant race and the playoffs.
Sergio Mitre
is scheduled to start in Pettitte's place, but until now, he's been more successful as a reliever than a starter.
Bullpen help:
Starting pitching isn't the only pitching concern the Yankees have as
Joba Chamberlain
's days as the bridge to
Mariano Rivera
may be numbered, and it's not as if
Chan Ho Park
is going to step up and replace him.
Damaso Marte
was placed on the disabled list this weekend with
Boone Logan
called up as the team's only left-handed reliever.
Big bat:
Marcus Thames
has been better than expected as the Yankees designated hitter, hitting .287/.396/.437 with three homers and 13 RBI in 87 at-bats, but he's hardly a difference-maker. This spot -- especially if
Jorge Posada
is healthy enough not to need a DH safety net -- could be upgraded, especially if that upgrade could be a spot starter in the outfield.
Bench help:
After the regulars, the Yankees feature the likes of
Ramiro Pena
and
Colin Curtis
. The team could certainly upgrade its depth in both the infield and the outfield.
Who may fit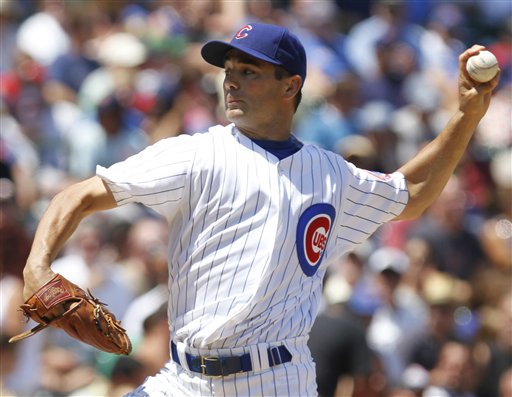 Starting pitcher:
Cliff Lee
would have been a great fit, but he's gone. Lee was the marquee name available and there's a decided step down after the newest Texas Ranger. Other starters out there are
Ted Lilly
,
Jake Westbrook
,
Brett Myers
,
Roy Oswalt
,
Dan Haren
and maybe even someone like
Brian Bannister
.
Reliever:
There are stop-gap attempts like
David Aardsma
and
Leo Nunez
, or the Yankees could go for the kill with someone like
Royals
closer
Joakim Soria
. Soria is under club control until 2014, so it would take more than just cash, but also top-flight prospects to get the Royals closer and team him with Rivera to make a formidable back of the bullpen.
Other, less expensive, fits could be either of the
Blue Jays
pair of relievers,
Scott Downs
or
Jason Frasor
.
Bat:
Again, going for the kill would be
Adam Dunn
. Dunn in new Yankee Stadium would be a marriage made in heaven. Dunn doesn't want to DH and he doesn't really have any other value, but he would flourish both in the American League and in pinstripes. Still, the Yankees may not want to give up too much for a player they can just buy in the offseason.
If the Yankees can find a top-end starter, they could send Vazquez to Philadelphia for
Jayson Werth
.
David DeJesus
would upgrade the outfield, as well.

Bench help:
Wes Helms
and
Ty Wigginton
are corner possibilities and Wigginton can play second, as well.
Xavier Nady
and
Austin Kearns
are possible outfield bats that may not be big, but could work for the Yankees.
Trade chips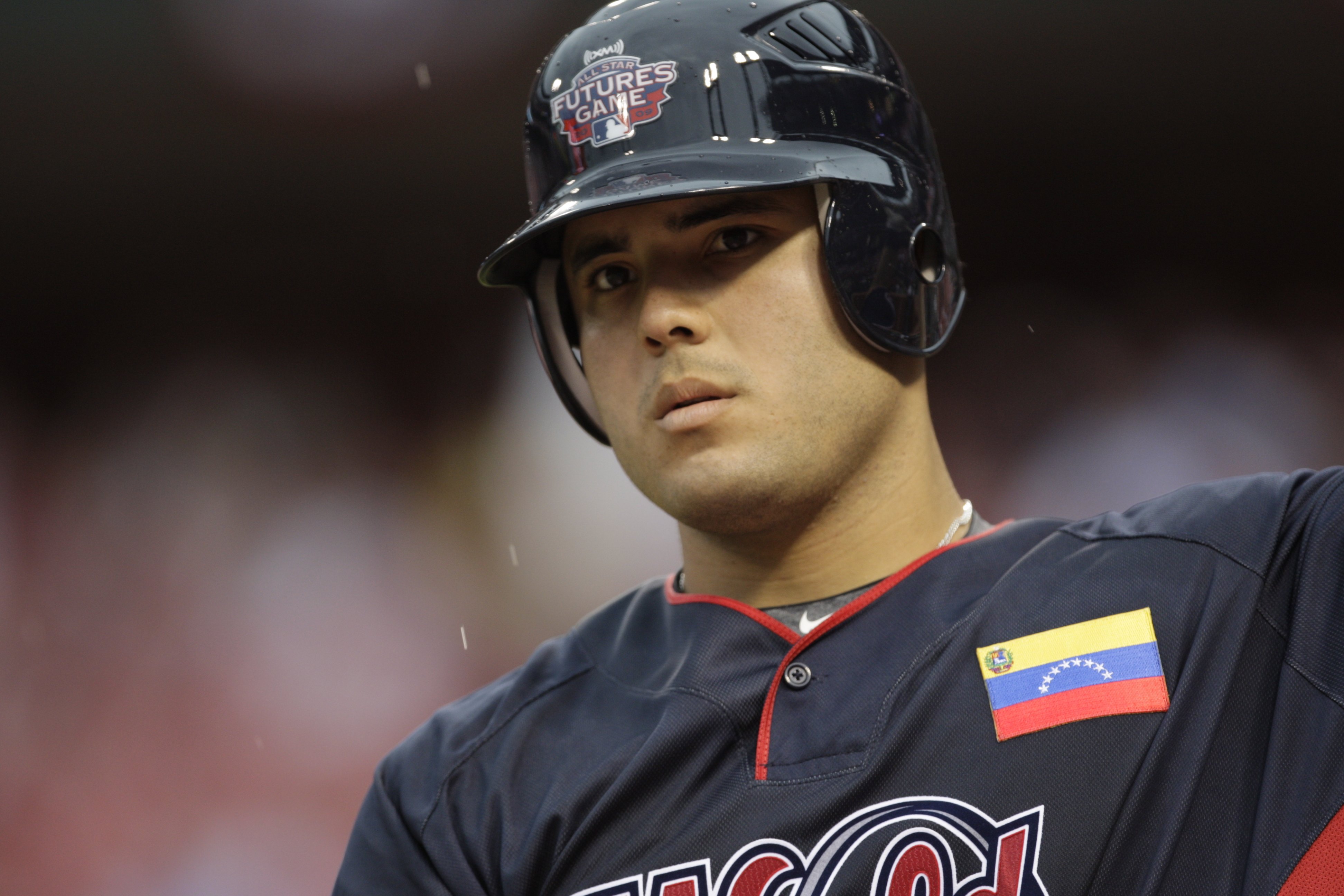 Catching prospect
Jesus Montero
was reportedly only available for Lee, however the almighty dollar is always available. Any team looking to clear cash off the bottom line will talk to the Yankees, who could send middling prospects loaded up with money sacks to any team that's interested. And there are always teams interested in that kind of prospect.
Right-hander Zach McAllister is 7-6 with a 4.82 ERA in 18 starts at Triple-A. He doesn't have dominant stuff, but has good control and projects as a back of the rotation-type pitcher.
Right-hander Ivan Nova, 23, has better stats than McAllister (7-2, 3.21, 78 strikeouts in 103 2/3 innings) and has an impressive fastball. Nova has impressive talent, but has also struggled with consistency as a pro. This season is his best yet, and there's a question as to whether he's reached his ceiling. Still, he's got enough talent to be intriguing to other teams.
Mark Melancon has long been bantered about as the replacement for Rivera when Mo decides to turn his sights to Cooperstown, but Melancon has yet to live up to that hype. He could be one of those players that need a change in scenery to live up to his potential, and there's enough potential for other teams to take a chance on him.
Other possibilities include SS Eduardo Nunez and 2B David Adams, who was one of the other guys mentioned in the Lee trade.
Predictions:
The Yankees will add a reliever and a starter -- possibly Lilly and the lefty Downs. Other than that, the team may think it doesn't have to do too much to keep ahead of the Rays and Red Sox.
-- C. Trent Rosecrans
For more baseball news, rumors and analysis, follow @cbssportsmlb on Twitter.